Narlins native...me make music!
"ThisMichaelBrown and The Green Cave are based in New Orleans, LA. Both a recording studio and a video production cave, the last year has seen over 40 green screen creations from this song writer / producer / engineer. The latest triple album authoring brings the tally to 11 albums. Collaborators include Sacramento-based ANT Occhipinti on drums, as well as several lifelong music cave podnas..."
Hope y'all enjoy!
Mike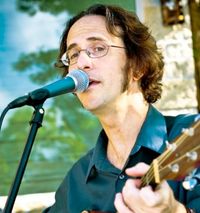 The Music makers featured on many of me tunes!
Jose Gude - Seattle -  Co-writing comarade, Keyboards, and many a Bass line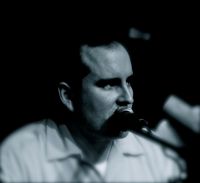 Phil Robertson - Monster studio master from Vancouver - Drums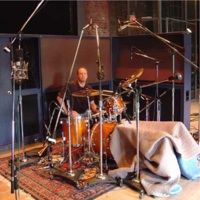 Jim Brown - New Orleans - Kin and more Vocals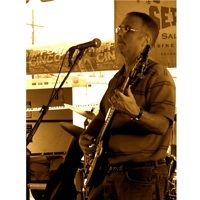 Antony Occhipinti - Sacramento - Mo Drums!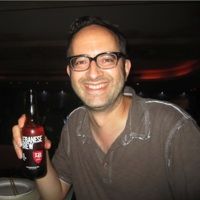 Al Mixon - Carolina - Co-writing comrade